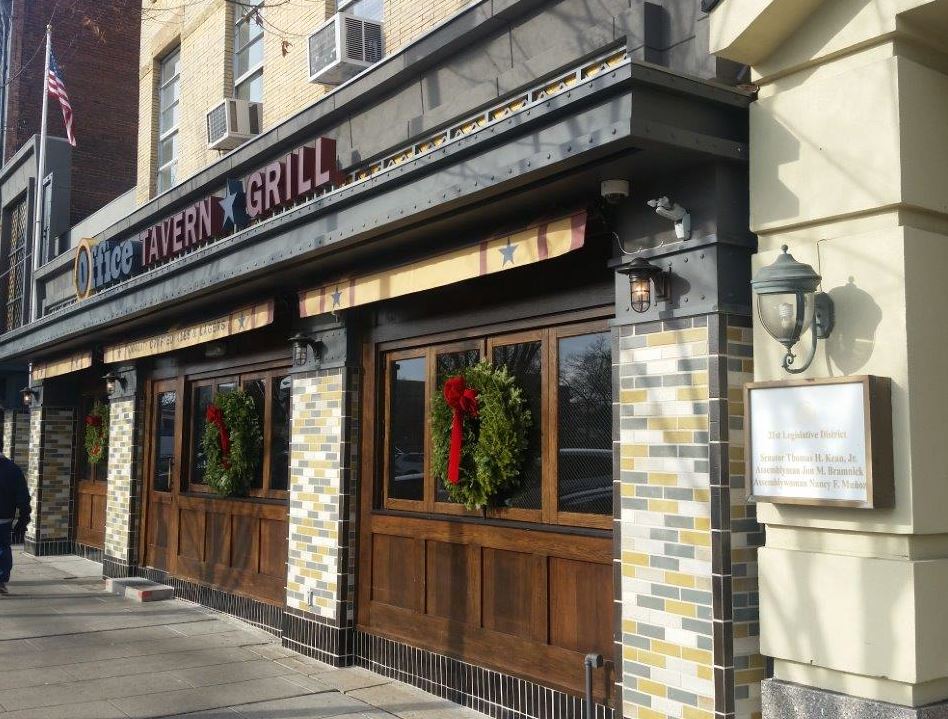 Architectural Glazed Thin Brick
Our Architectural Glazed Thin Brick line is a ½" ceramic glazed thin brick with a textured clay body and is available in 24 unique colors. Ideal for both residential and commercial applications including restaurants, retail and shopping centers, hospitality applications, back splashes and more.
ARCHITECTURAL GLAZED THIN BRICK
ARCHITECTURAL GLAZED THIN BRICK SPECIFICATION, as supplied by Elgin Butler Company, shall comply with ASTM C 1088-13, Grade Exterior for physical properties, Type TBS; and ASTM C 126-10 for Properties of Finish on a wire cut texture. Note: Special or decorative glazes may not meet the requirements for properties of finish for crazing or hardness.
Manufacturer's standard sizes, shapes and glazes shall be selected by specifier SPECIFICATION, as supplied by Elgin Butler Company, shall comply with ASTM C 1088-13, Grade Exterior for physical properties, Type TBS; and ASTM C 126-10 for Properties of Finish on a wire cut texture.   Note:   Special or decorative glazes may not meet the requirements for properties of finish for crazing or hardness.  Manufacturer's standard sizes, shapes and glazes shall be selected by specifier