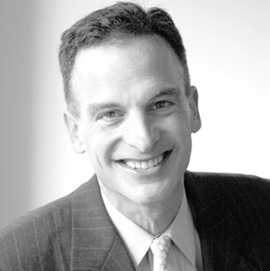 Welcome
And thanks for visiting our new website!
The Internet has become an invaluable resource for architects, designers, builders, distributors, and others looking for comprehensive product information.  That's why our team has worked tirelessly to bring you the latest piece in our resource toolbox – Elgin Butler's new website.
Whether you're an architect looking for creative inspiration or a mason in need of technical specifications, our new site brings the world of glazed ceramic masonry to life.  You'll find an extensive photo gallery, AutoCAD file library, technical references, marketing materials, and more. In addition, users can order glaze samples, request an AIA presentation, find a regional sales manager, or login to our password-protected Dealer Portal for easy access to sales forms, price lists and other important information.
With so much useful data, we believe our new website reflects the same character of our ceramic glazed products – functional, innovative, and bold. We hope you enjoy all it has to offer, and welcome any feedback so we can continue to improve our online services.  As always, please feel free to email us anytime with thoughts or suggestions.
Enjoy!

Matthew S. Galvez
President and Chief Executive Officer